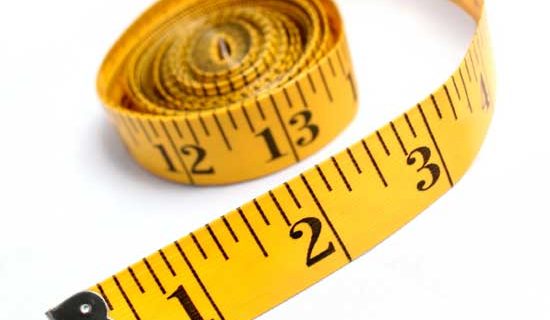 Once men have done even just their initial research, most men quickly realize the level of commitment it takes to use a penis extender. More research often uncovers a number of tips, tricks and pieces of advice from men who have tried – and sometimes failed – in their own journeys. Wading through this advice and information can be time consuming and, for many men, a bit overwhelming. That's why we have brought together some of the best tips available for guys willing to put in that little bit of extra work in order to increase their chances of big success when it comes to enhancement and enlargement.
Do Your Research Before You Buy
Before you even start using a penis extender, it is vital that you do research about the specific model or models you are considering. While there have now been several studies proving the efficacy of penis extenders. That doesn't mean every device available for purchase are equal in terms of quality. Check through major retailers like Jet, Adam & Eve and Amazon for reviews from different customers as well as reviews or threads on male enhancement and penis enlargement boards online. When researching specific models, also do a quick search on the company you plan to buy the device from in order to ensure they have good customer service in case anything goes wrong.
Know How to Measure Your Penis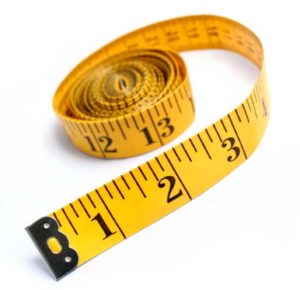 It may sound silly at first, but most guys don't know how to measure their penis in both its flaccid and erect states in a way that provides consistent results. Measuring your penis in the same way regularly is the best way to track even the most subtle changes long before you would be able to observe them naturally. Luckily there are a number of tutorial videos online so that you can see exactly what you need to do. Begin measuring from Day One and keep track of your measurements in a handy way – a computer spreadsheet is perhaps one of the best methods as it keeps everything in one place and you can even convert it into a graph so you can see the level of improvement over time. Many men also suggest taking photos or videos as being able to see the difference in side by side comparisons can help them keep their motivation up.
And Speaking of Motivation …
Staying motivated can be a challenge with any form of body modification. But motivation is also a critical part of the process. Men who lose their motivation often fall off track with penile enlargement and this can actually make them feel worse about themselves than they did when they first started. Avoid this downward spiral by being involved in male enhancement boards or other supportive communities online. Being able to talk to guys who have shared this same problem can be extremely helpful, especially in the beginning, as men wait to see results.
Be Positive!
Let's be up front – penis enlargement has been viewed with a healthy dose of skepticism for a long time – and for several reasons.  For a long time, companies that wanted to rip guys off would promise them the world when it came to male enhancement, and then they rarely delivered. But the landscape of male enhancement has changed since the advent of the Internet. Companies are now held to a higher standard and reviews online don't hold back when it comes to telling men which products and companies really work as well as which ones are worth avoiding completely. So go into this process with a positive outlook in order to prevent any kind of self-sabotage. Comfort and reassure yourself with hardcore research on every element of the process and the companies you plan to work with so that you can be as positive about it as possible.